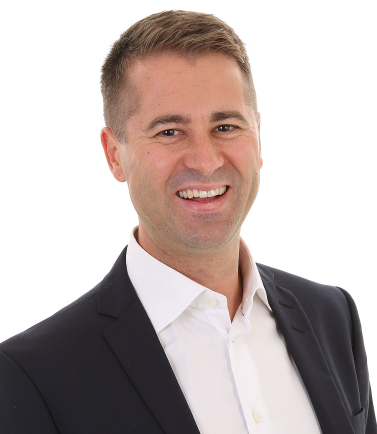 Sølve has more than ten years of experience with international business development from The European Free Trade Association, Rolls-Royce and Innovation Norway. He's now on a mission to grow the Norwegian smart society eco-system, and unlock value creating opportunities worldwide.
As head of Innovation Norway's Hub for Smart Societies, he is working through a global team of smart city technology experts involved in cutting edge projects on all continents. Before joining Innovation Norway, Sølve spent five years in Rolls-Royce Marine where he worked to restructure the business for a sustainable future of connected smart ships and zero emission technology.
Earlier, Sølve worked extensively with business and government relations in Europe through his work in the European Free Trade Association, where he funded development projects across several EU/EEA states.